Vaxxinova 

is committed to disease prevention in livestock. We offer vaccines and diagnostics.

Diagnostics

Vaxxinova offers a full set of diagnostic services for livestock.

Vaccines

Vaxxinova provides a wide range of vaccines for production animals.

R&D

We focus on improving current diagnostic services and vaccines and we develop new solutions.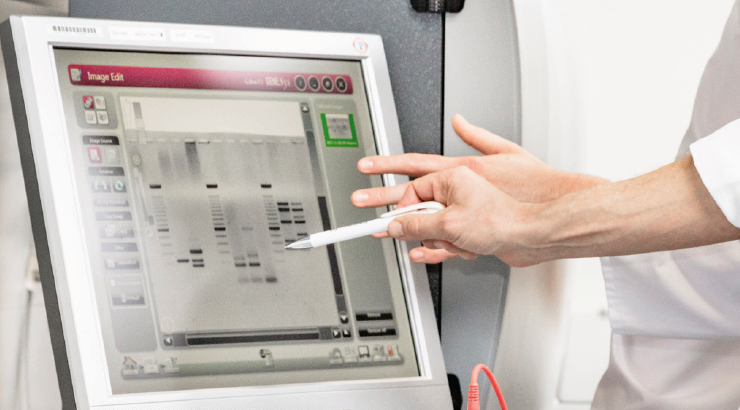 Expanded genotyping of Actinobacillus pleuropneumoniae (APP) – In addition to classic APP serotypes 2, 9/11, 5 and 8, non-typeable strains have also been reported in 10% of the cases in the past. Due to expansion of molecular-biological typing, serotypes 1 to 18 can now be distinguished at Vaxxinova. This can help to confirm the entry […]
Read more →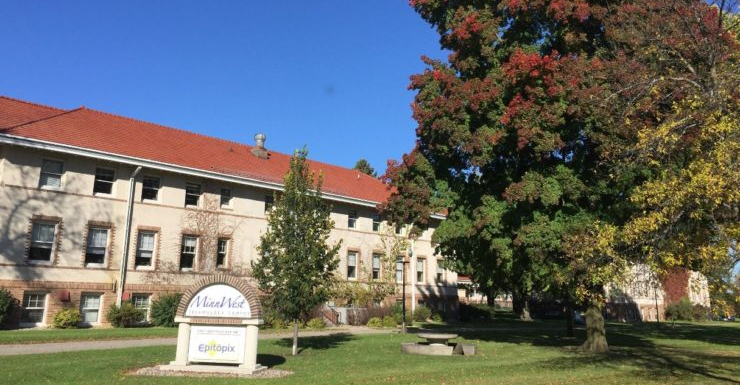 Vaxxinova acquires Epitopix Vaxxinova, an EW-group company with core business focusing on animal health, has concluded an agreement to acquire 100% of the shares in Epitopix, a US based animal health company specialized in poultry and livestock biologicals and founder of SRP® technology. The transaction was concluded by February 28, 2018. Epitopix is a part of […]
Read more →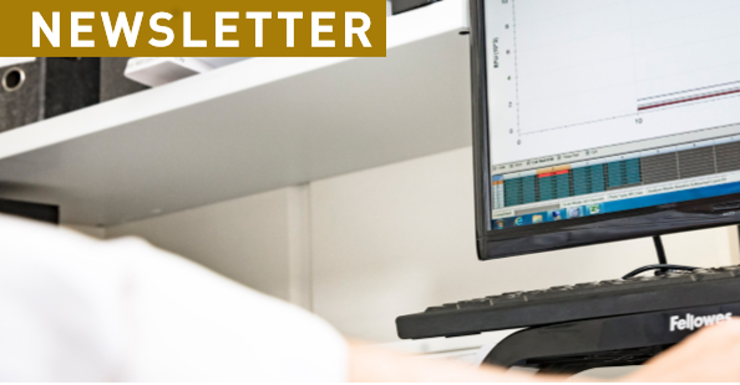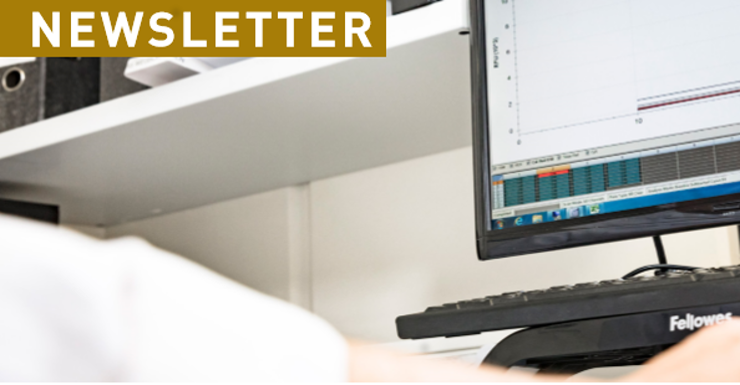 PCR profile PCV2/PCV3 – At Vaxxinova, a new real-time PCR assay for the simultaneous detection of PCV2 and PCV3 could be established. The PCR has a high analytical sensitivity and specificity. Our results confirm the presence of PCV3 in Germany. Frequently, double infections of PCV2 and PCV3 have been detected, especially in cases of PMWS […]
Read more →
 Vaxxinova
Vaxxinova is committed to disease prevention in livestock. We aim to provide a complete set of vaccines and diagnostic services, supported by our global R&D network. Vaxxinova believes in 'business without borders', and long term partnerships with livestock veterinarians and animal health professionals. We work together in disease prevention and livestock performonce improvement programs. Our technical teams can advise you on our products and services.