Vaxxinova 

is committed to disease prevention in livestock. We offer vaccines and diagnostics.

Diagnostics

Vaxxinova offers a full set of diagnostic services for livestock.

Vaccines

Vaxxinova provides a wide range of vaccines for production animals.

R&D

We focus on improving current diagnostic services and vaccines and we develop new solutions.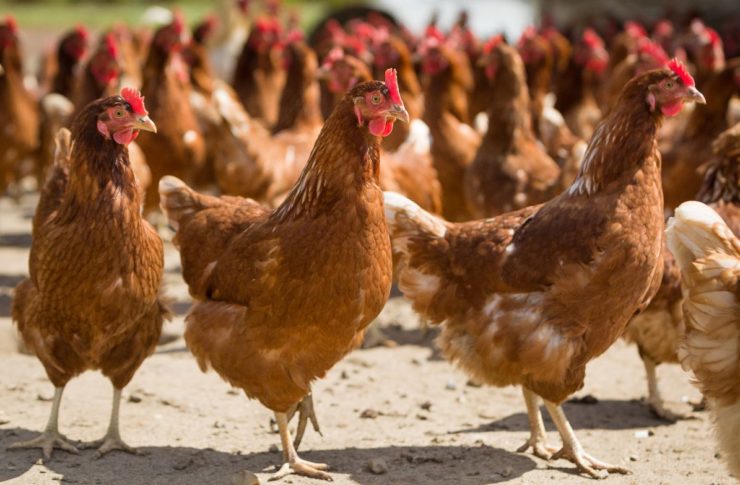 Vaxxinova is very pleased to announce that Dr. Heike Bigmore (née Scharr) has joined Vaxxinova Autogenous Vaccines GmbH as Key Account Manager for Europe on April 29th 2020.  Her primary focus will be on the poultry business. Heike is a very experienced veterinary professional and during her 30-year career she has built a broad expertise […]
Read more →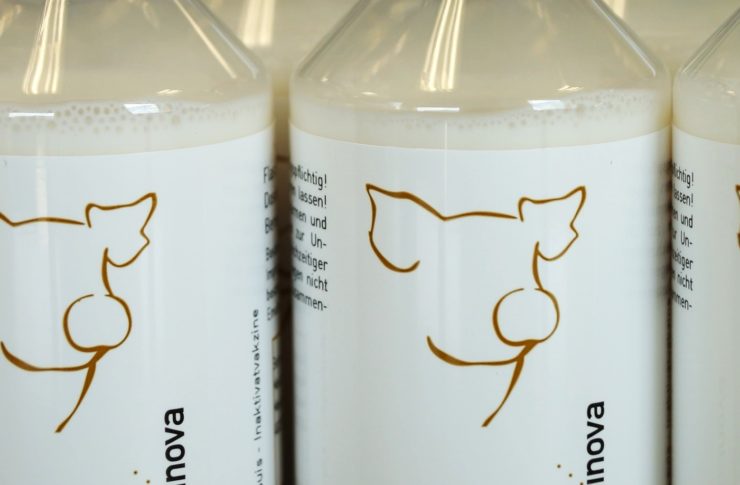 Infections with Streptococcus suis are still a big problem worldwide. In addition to management measures to reduce the pathogen pressure in the farm, autogenous (farm-specific) vaccines have been crucial in the fight against S. suis infections for many years. At Vaxxinova, the antigen production and formulation has now been further developed to prevent infections with […]
Read more →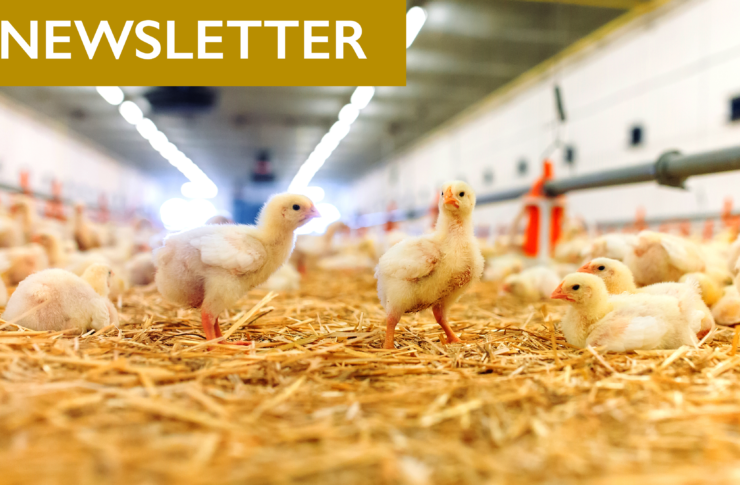 In today's poultry industry FAdV is mostly seen in young chickens, especially broilers. In these cases, Inclusion body hepatitis (IBH) and Adenoviral gizzard erosions (AGE) are the predominant clinical picture leading to high economic losses worldwide. Inactivated FAdV autogenous vaccines are used to interrupt vertical transmission of FAdV and to deliver maternal antibodies to progenies. […]
Read more →
 Vaxxinova®
Vaxxinova® is committed to disease prevention in livestock. We aim to provide a complete set of vaccines and diagnostic services, supported by our global R&D network. Vaxxinova believes in 'business without borders', and long term partnerships with livestock veterinarians and animal health professionals. We work together in disease prevention and livestock performonce improvement programs. Our technical teams can advise you on our products and services.