We strenghten our team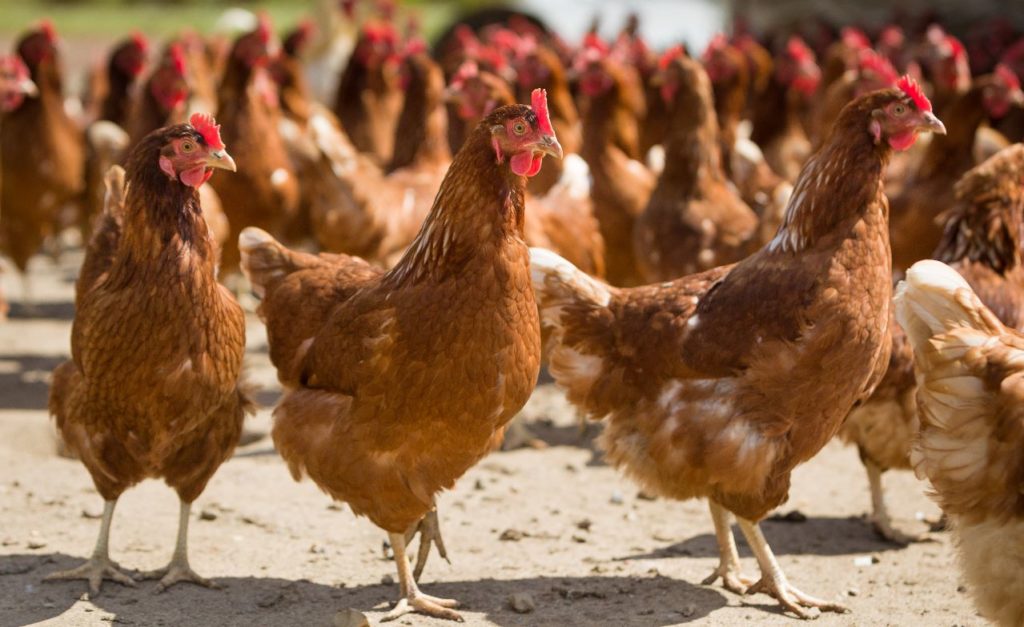 Vaxxinova is very pleased to announce that Dr. Heike Bigmore (née Scharr) has joined Vaxxinova Autogenous Vaccines GmbH as Key Account Manager for Europe on April 29th 2020. Her primary focus will be on the poultry business.
Heike is a very experienced veterinary professional and during her 30-year career she has built a broad expertise in veterinary medicine, diagnostics, international business and marketing, regulatory affairs and quality management with various reputable companies in the veterinary pharmaceutical industry.
She will be responsible for the European poultry vaccine business and, together with our colleagues, will continue to advance the "all-in-one" service package that Vaxxinova offers you: Diagnostics / pathogen isolation + autogenous vaccine + monitoring