Production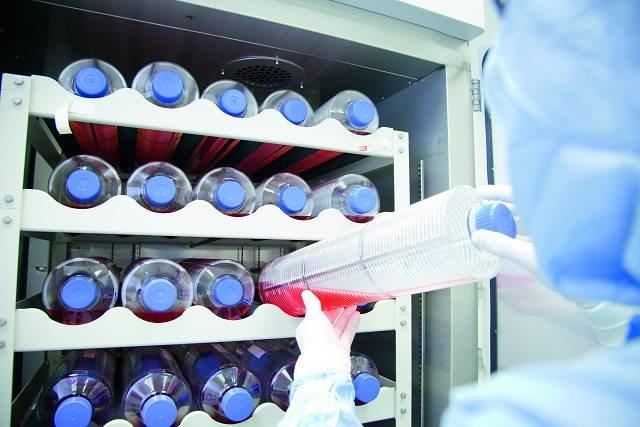 Vaxxinova Autogenous Vaccines GmbH is one of the German leading manufacturers of veterinary vaccines with a focus on autogenous vaccines for fish, as well as production of licensed vaccines for food producing species. Our production plant is located in Cuxhaven, Lower Saxony, Germany.
Our Production and Quality Control teams are dedicated to producing and testing herd-specific vaccines according to high quality standard procedures.
Vaxxinova Autogenous Vaccines GmbH develops and produces autogenous vaccines for poultry, swine and cattle in these production facilities. These are produced with inactivated antigens and mostly composed of high quality adjuvants. These formulations have resulted in safe and good quality vaccines.
Production Authorization and Quality Assurance
Vaxxinova Autogenous Vaccines GmbH strictly follows the German legislation for autogenous vaccines as published in the "question and answer paper" of the Central Authority of the states for Health Protection with regard to Medicinal Products and Medical Devices (ZLG). Authorities from Lower-Saxony and the VMD from the United Kingdom regularly inspect our compliance. These authorities have given Vaxxinova the Manufacturing Authorization to produce our autogenous vaccines.